prettyflowers
this is pretty isnt it.
i think it is.
and i think you do too.
-rachel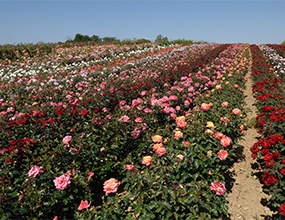 on prettyflowers i make sure to distribute the prettiest flowers i have to offer, all for you and whoever
you want to potentially gift them to. it'd be a nice gift, indeed. flowers. scroll to the bottom for contact and more info!
flowers
flowers are really really pretty to be honest, i think that most of them smell nice and look cute. i cannot say what my favourite is, because they're all really nice. though, i think that roses are just beautiful. especially pink roses. there's a lot of them in my grandma's garden. i wish i could invite you to come here and look at them with me, but i was told to not trust people on the internet. im not sure why because
everyone seems so nice.
contact
site info